Converting the Dodge Command Car into a Weapons carrier
Heres some good pics of the extensive rework of the cab floor - lots of cutting and filling.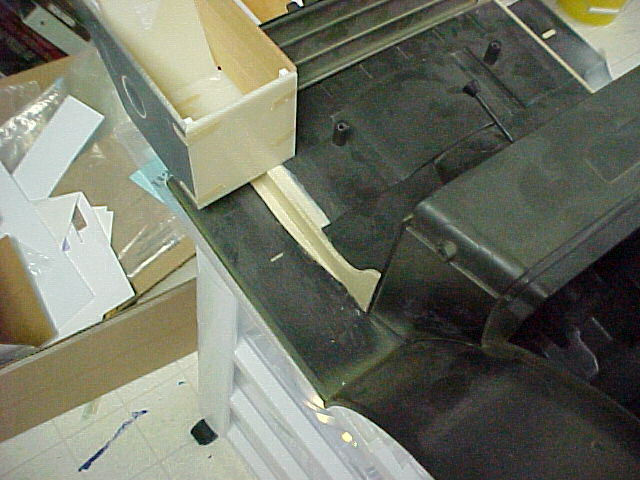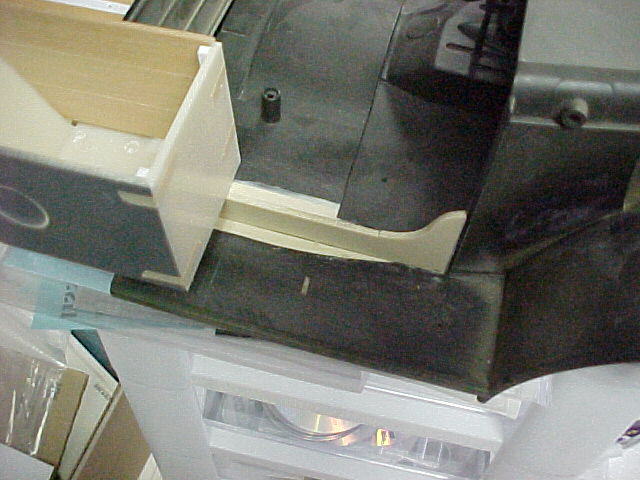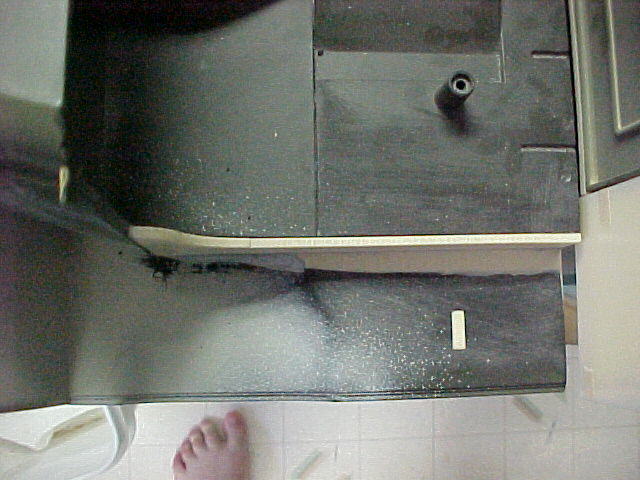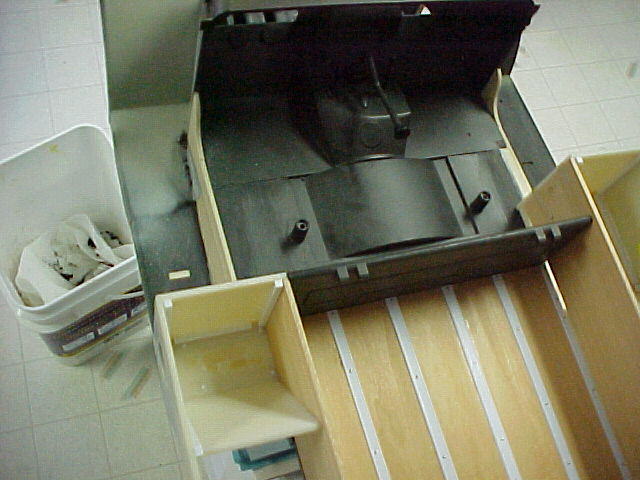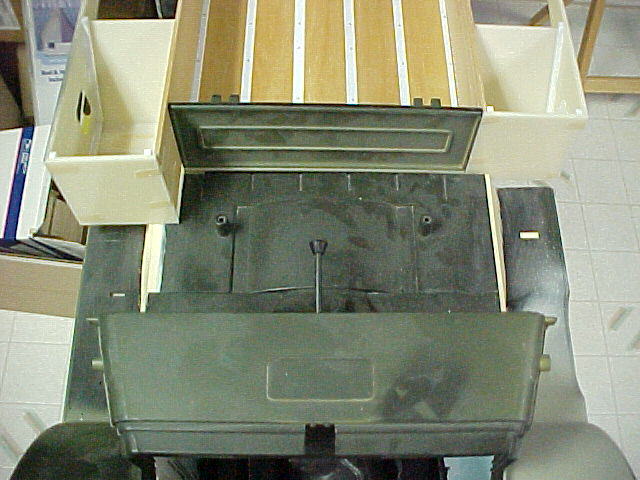 Heres a look at the bed, a work inprogress.... all the plastic and wood you see will be molded and cast from resin for a Conversion Kit.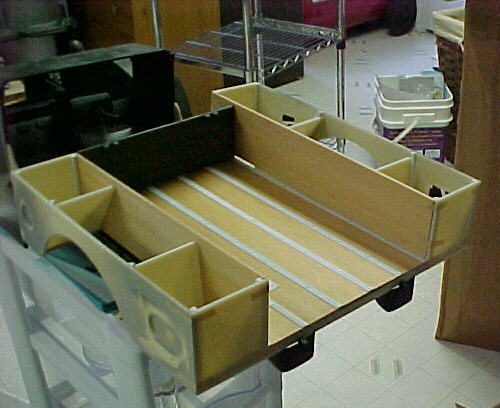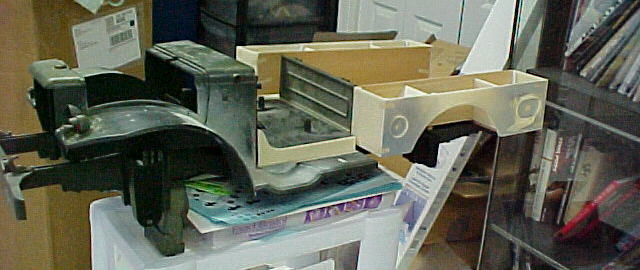 Some new pics of my progress.....
The cab is done rework is done, I scratch built the bucket seats and seat riser (they will be available as a kit as well)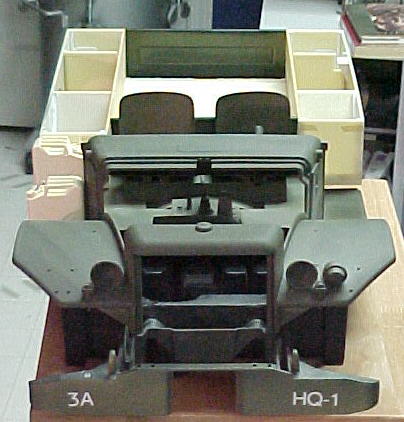 Heres a pic of the completed floor, the model kit i used had diamond tread plate on the running boards and floor so that what I moldeled, The US Jerry cans and carriers will also be offered as a kit (you get two jerry cans, and two carriers and strap material)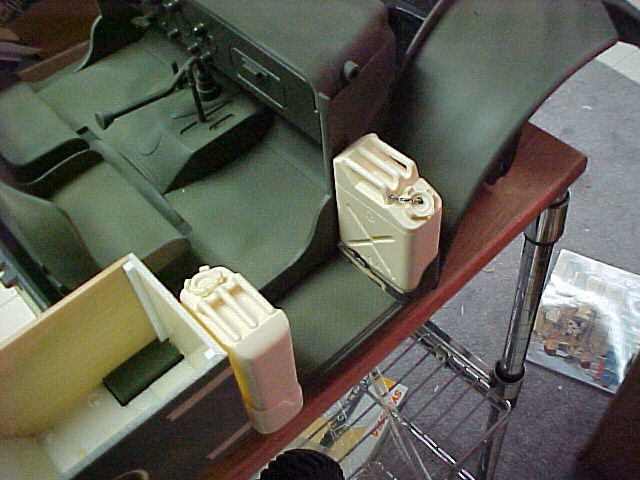 Heres a pic of the first molded bed, detail came out great even the wood grain (this was the largest mold I have done to date)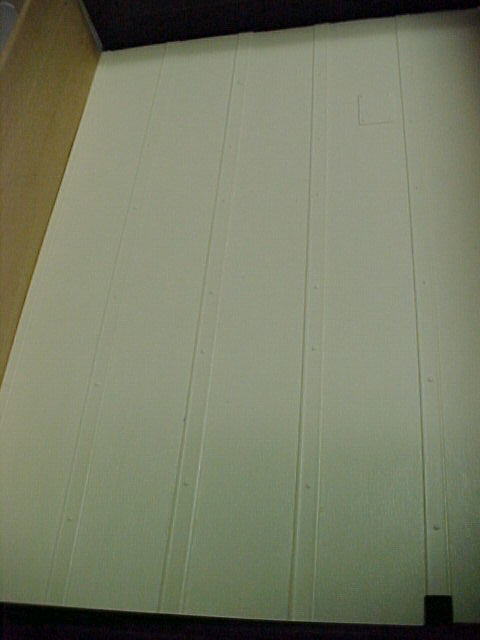 A side view of the left side of the bed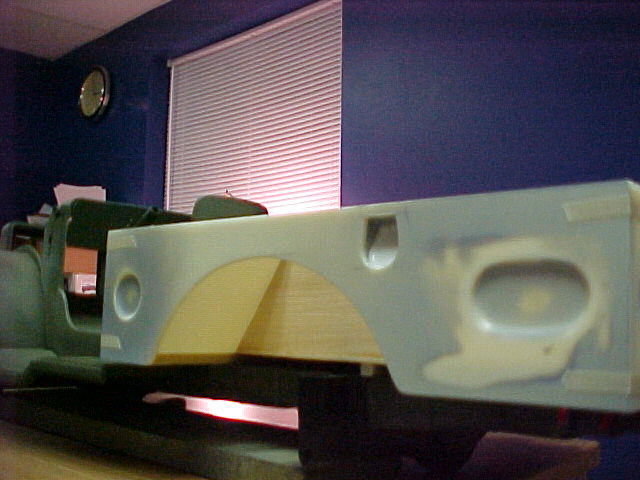 A close up of the tailgate hinge, I have no idea what a real DODGE WC hinge looks like so I modeled this one after the hinge on my 1:1 1946 Chevy Pick up (another expensive hobby of mine) This pic is of the first one out of the mold.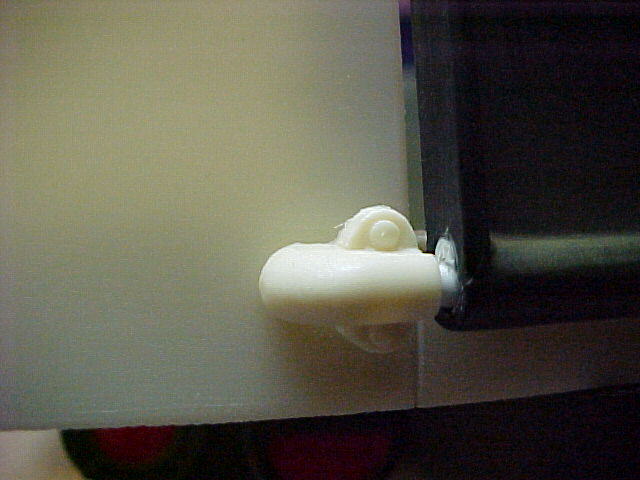 A pic of the 2 bucket seats and seat riser (these will be offered as a kit as well, you will get 2 bucket seats, 2 seat cushions and 1 seat riser)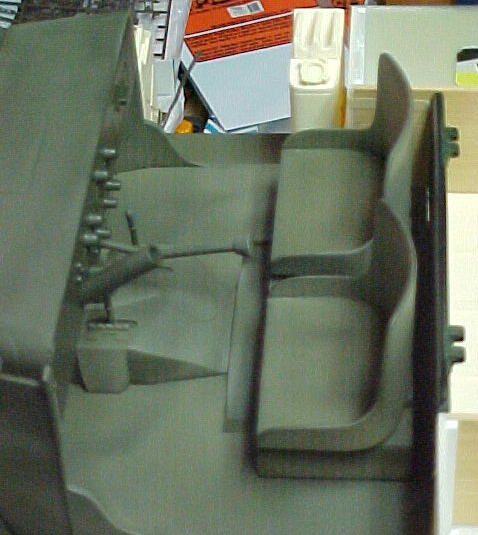 a side view of the right side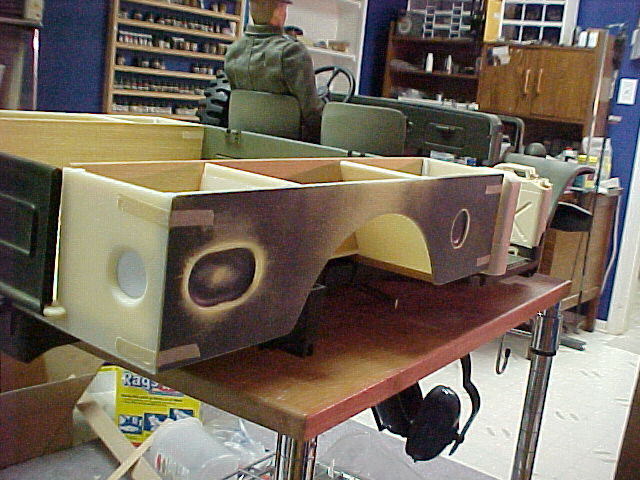 front left quarter view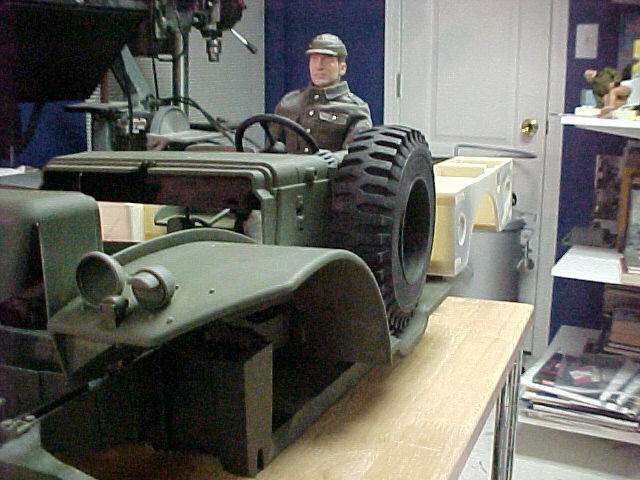 heres a close up of the finished floor, you can barely see the diamond tread plate.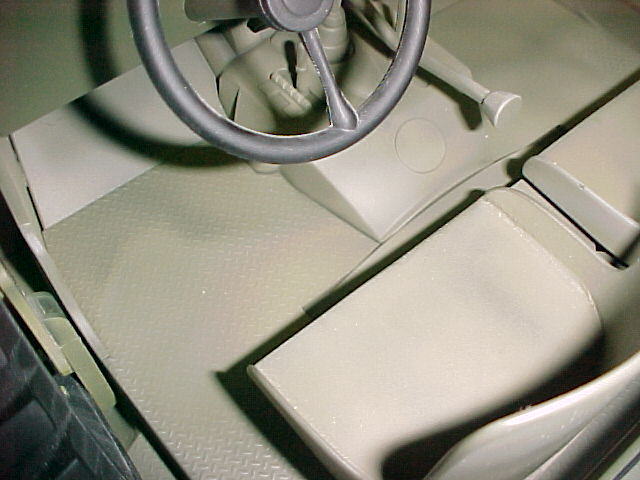 A sleft front side view....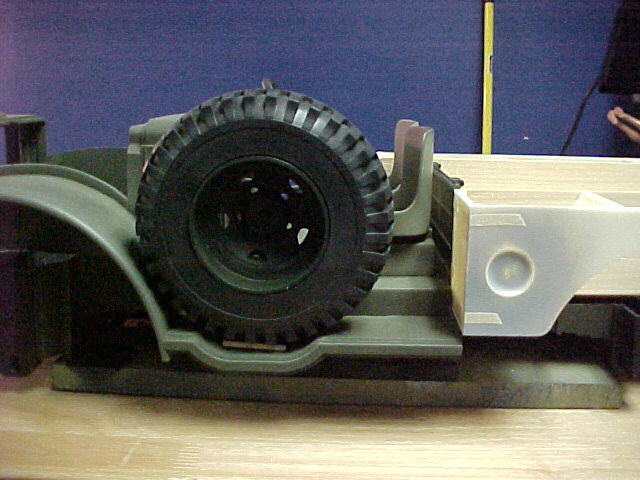 Anothere view of the floor and Jerry cans...........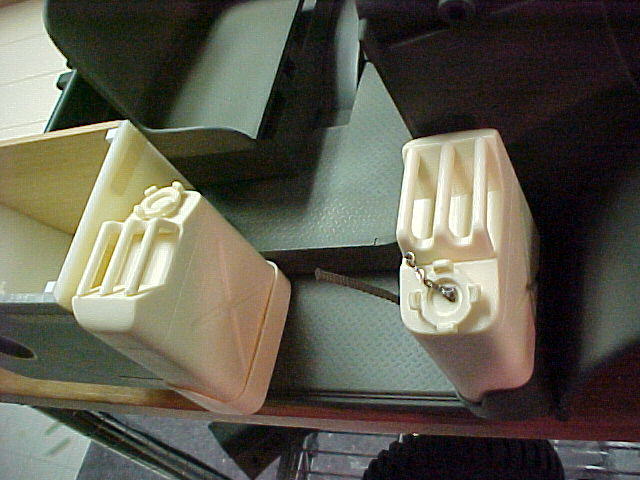 a rear overhead shot, showing the tailgate, the whole bed area will be offered as a kit as well.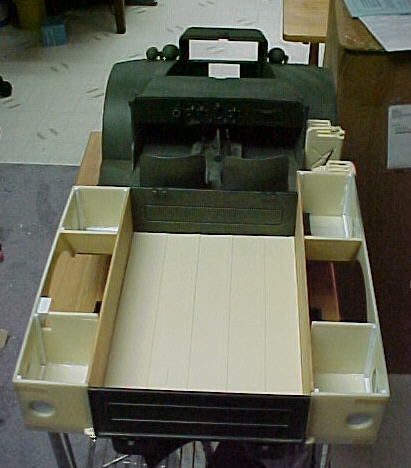 Heres some pics of a Weapons Carrier I did a few years ago, this was my first conversion attempt so I didnt rework the cab floor.... That big fat guy is me. Pics by CajunGIJOE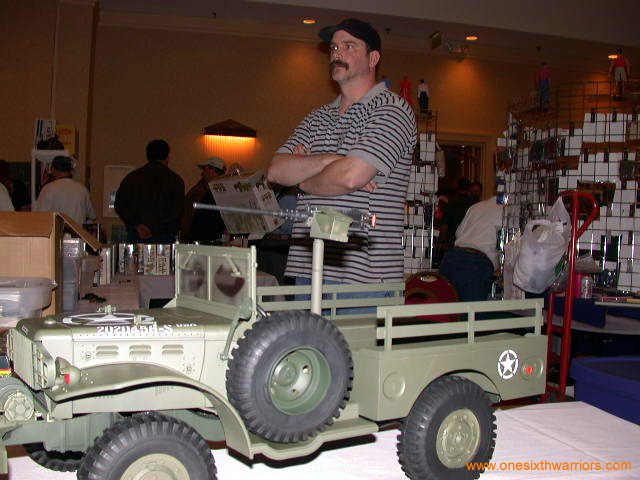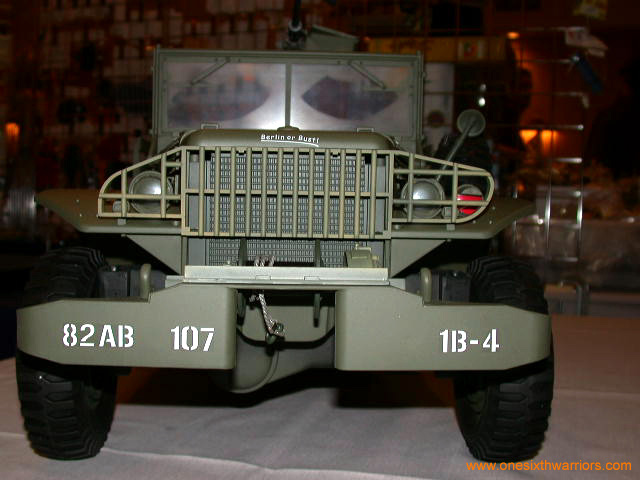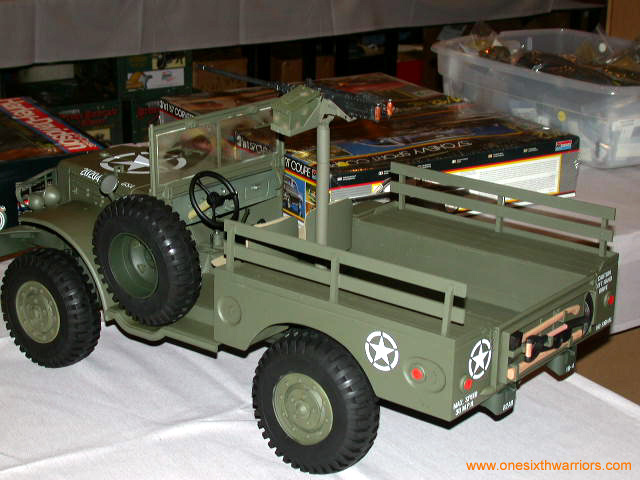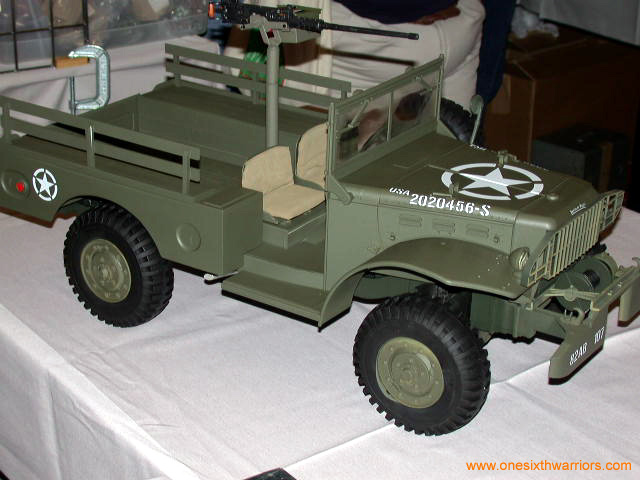 and heres a 6 wheel WC63 I did last year...